Welcome to Future Precision
35+ years of CNC machining expertise
Future Precision Machining and Tooling Inc. is an ISO 9001:2015 certified versatile machine shop located in Toronto, ON, specializing in CNC Machining, Jigs, Fixtures, Molds, Tool & Die, and Custom Machining for various industries including Aerospace, Telecommunication, Oil & Gas, Medical, Furniture, and Military. We have continuously served the North American market for the last 35 years.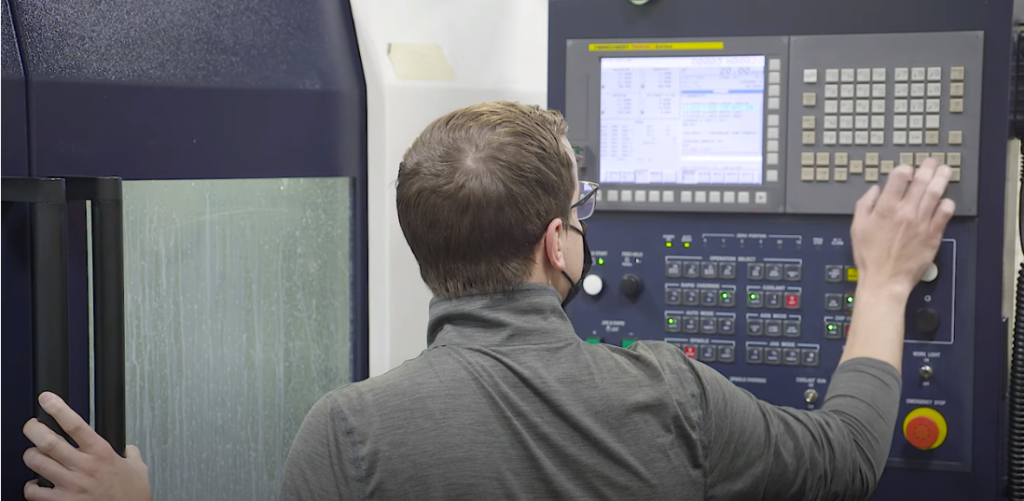 We are the industry heads and produce the most reliable and trendy solution you are looking for.
We work with small and large companies at any stage in their project.
Aerospace
Satellite Communications
Oil and Gas
Defense
Automotive
Medical
Farm, Power and Machinery
Packaging
Fittings & Connectors
Electronics
An ISO 9001-2015 certified
Our company is ISO 9001-2015 certified. ISO 9001-2015 is a family of standards for quality assurance in management systems and is maintained by the International Organization for Standardization.
The only place where you'll get the perfect solution for all your industry needs.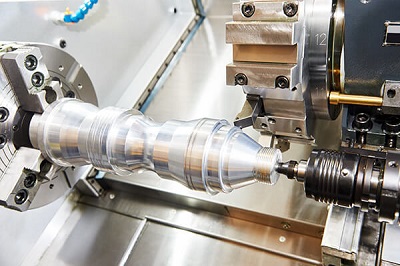 CNC turning is a process that involves holding bars of material in a chuck and rotating them while feeding a tool to the piece to remove material until the desired shape is achieved.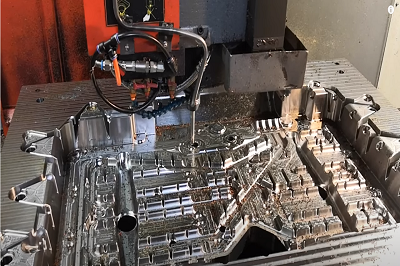 CNC milling is limited to the range of motion of the cutting tools. CNC turning is not as good at conserving material but allows for complex design options and faster operations.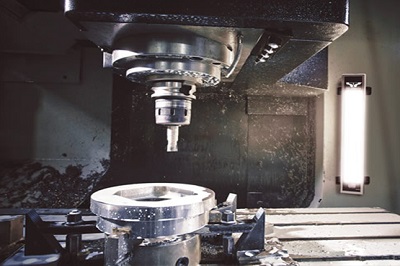 Prototype machining is a process in which a small number of parts is produced before a bigger batch is required. Businesses may do prototype machining for a variety of purposes, including seeing exactly.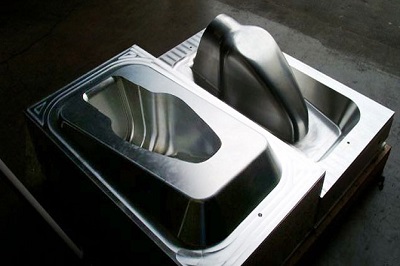 Dies are used to shaping sheet metal and other metal forms. A typical application is the making of automobile body parts. it is functionally changes the shape of the metal.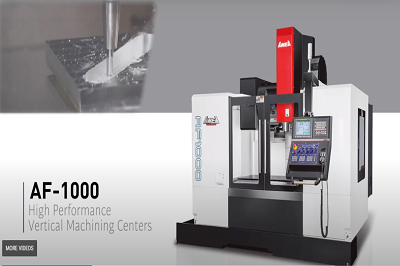 Our CNC machining is the right choice for mass production as it offers a high degree of repeatability. You get the same level of consistency even when producing large numbers of parts.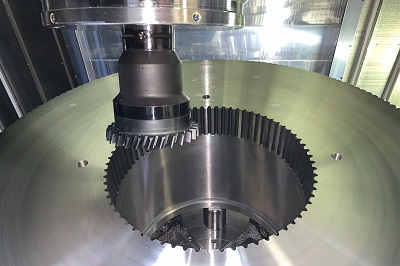 Gear cutting is any of the machining processes for creating a gear. There ate the most common gear-cutting processes include hobbing, broaching, milling, and grinding.
Take the next step with Future Precision !!