Optimized & Industry-ready Solutions
Each and every operation in our machining processes are controlled, monitored, results logged, signed off and released for final inspection by our quality control department. All parts are packaged, identified and shipped per customer's requirements. FPMT is a versatile machine shop specializing in custom machine parts, prototypes, small and medium volume production runs.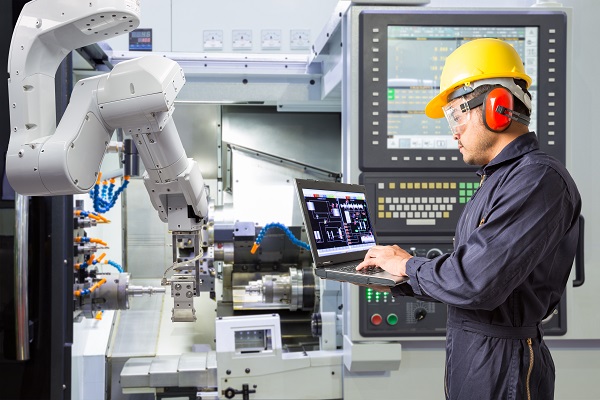 CNC milling is a subtractive manufacturing process that uses 3-axis milling and 5-axis indexed milling processes to cut solid plastic and metal blocks into final parts.
As part of our manufacturing cycle, we offer extended parts processing capabilities through our approved group of suppliers
CNC turning with live tooling combines both lathe and mill capabilities to machine parts with cylindrical features from metal rod stock.
We specialize in the production of high-quality, low-cost prototypes. With a range of technologies and services, we are the perfect one-stop shop for all your rapid prototyping needs. 
We offer a complete range of pressure die-casting services. These include mold tool making, die casting, machining, polishing and plating. 
Quality Inspection and Testing
Making products with consistent high-quality requires good process control techniques combined with advanced equipment.
Take the next step with Future Precision !!